{{#data.error}}
{{#data.error.root_cause}}
[{{{type}}}] {{{reason}}}
{{/data.error.root_cause}}
{{/data.error}} {{^data.error}} {{#texts.summary}}
{{texts.summary}} {{#options.result.rssIcon}} RSS {{/options.result.rssIcon}}
{{/texts.summary}} {{#data.hits.hits}}
{{#_source.featured}}
FEATURED
{{/_source.featured}} {{#_source.showImage}} {{#_source.image}}
{{/_source.image}} {{/_source.showImage}}
{{{_source.title}}} {{#_source.showPrice}} {{{_source.displayPrice}}} {{/_source.showPrice}}
{{#_source.showLink}}
{{{_source.displayDate}}}
{{/_source.showDate}}
{{{_source.description}}}
{{#_source.additionalInfo}}
{{#_source.additionalFields}} {{#title}} {{{label}}}: {{{title}}} {{/title}} {{/_source.additionalFields}}
{{/_source.additionalInfo}}
{{/data.hits.hits}}
{{/data.error}}
Blog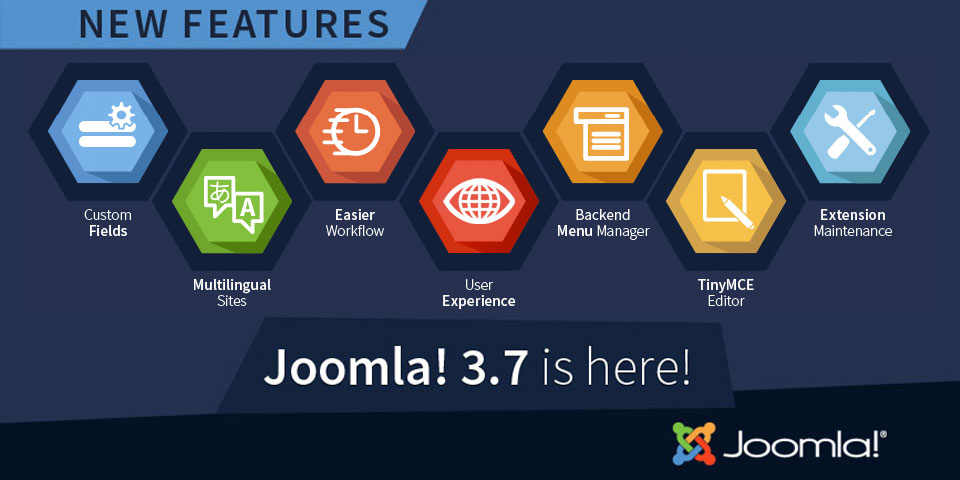 Details

By Thanh Nguyen
Thanh Nguyen
Did you hear that Joomla 3.7 was just released! The new version comes with over 700 improvements and 40 features, including fantastic new features like custom fields, a multilingual association manager, extensions maintenance safety and an improved workflow. These 700 improvements are the reasons to make the best become better!
JoomlaGeek team has done various compatibility tests on our Joomla extensions with the Joomla 3.7. And we are excited to announce that all the latest versions of our extensions are fully compatible with the latest version of Joomla.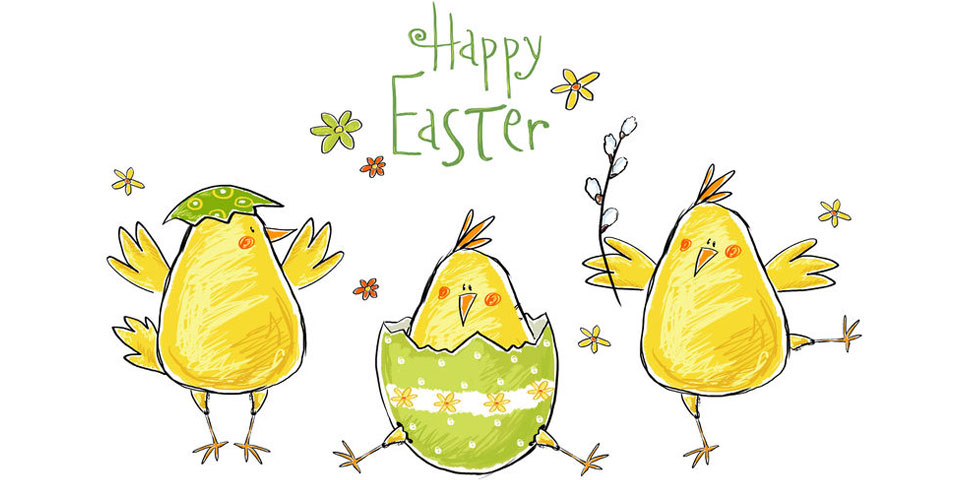 Details

By Thanh Nguyen
Thanh Nguyen
Easter is all about hope, love and joyful living. To help you have a blessed and happy holiday, the JoomlaGeek Easter bunny's offering a 30% discount off all our products, including Geek ElasticSearch, Geek Landing Page Builder, Geek Facebook Chatbot, Geek Form Builder and all other Joomla extensions!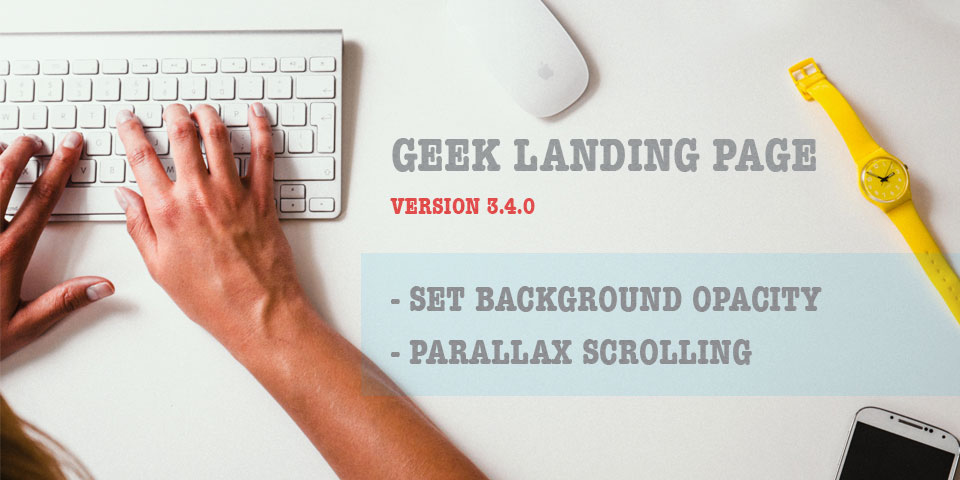 Details

By Thanh Nguyen
Thanh Nguyen
Geek Landing Page Builder just got an update and it now supports two new features: Set Background Opacity and Parallax Scrolling. These new features help you add more cool effects to your landing page and make it stand out from the crowd.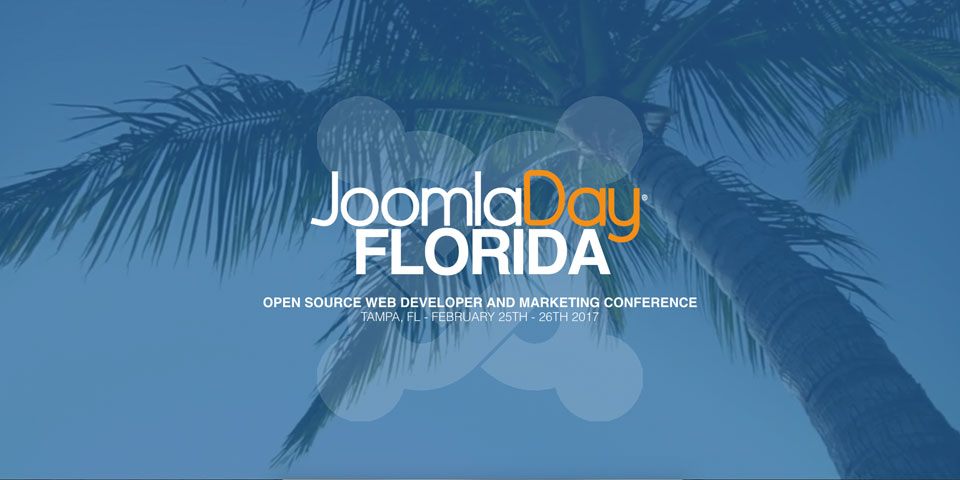 Details

By Thanh Nguyen
Thanh Nguyen
The second annual JoomlaDay Florida kicks off in Tampa, Florida on February 25th and concludes on 26th, 2017 with two days of Joomla! discussions, workshops, and training from the world's top Joomla! experts and community leaders.
The conference offers opportunity to meet some of the people behind Joomla products that you use on a daily basis. You can freely ask questions, get helps, present ideas, network with colleagues that can enhance your career and make new friends!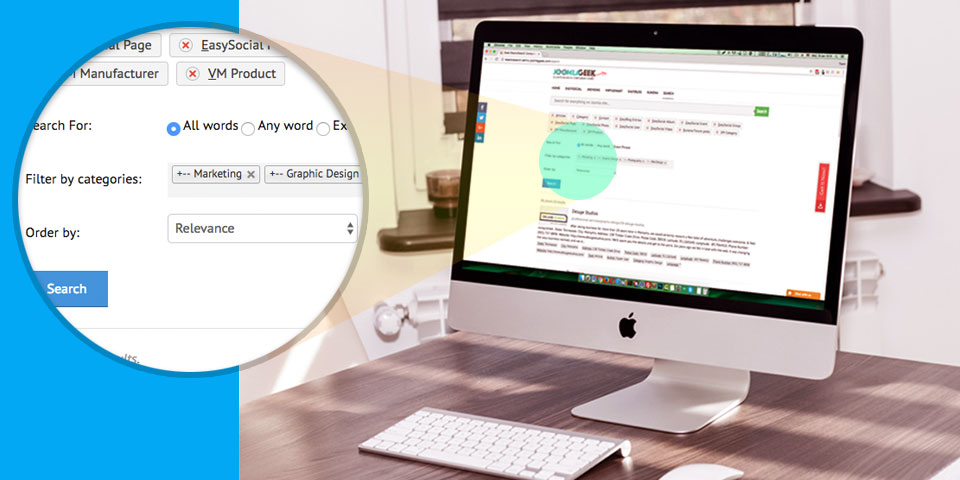 Details

By Thanh Nguyen
Thanh Nguyen
This week, We have released a new version of Geek Elasticsearch Component with two new important features: Filter search results by multiple categories and Set the order of items in search results. These new features together with existing features will help your customers to find correct information or what they want on your website in the shortest time and the easiest way. Some improvements and small bug fixes also are made to this version. Try out the new version and let us know what more you want us to work on.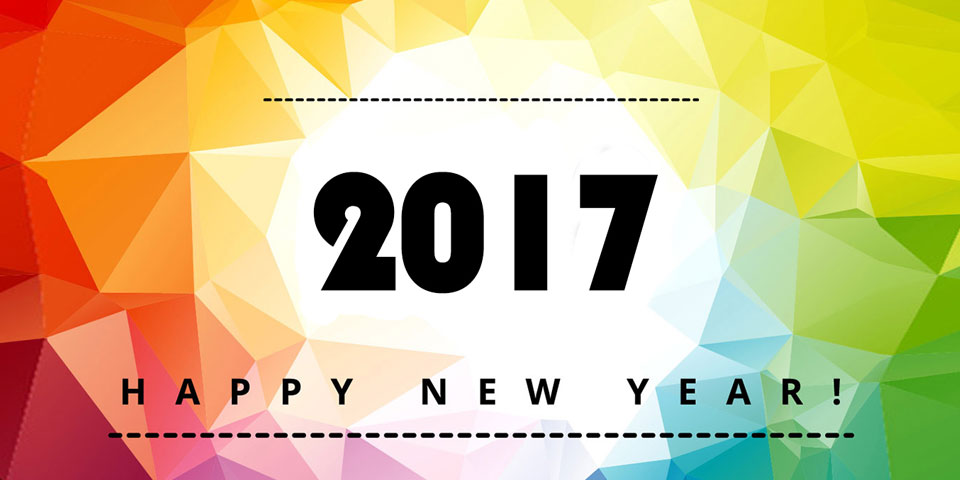 Details

By Lara
Lara
The New Year is starting, we are sure a lot of awesomeness is waiting ahead. We wish you a happy and prosperous year from all of us at JoomlaGeek.