Google Maps All In One
You can create simple to advanced Google Maps with just a few clicks. Main features as follows:
Make route draggable
Markers list can be loaded from file or URL.
Display data map exported by other 3rd party extensions.
Ability to fetch latitude,longitude by search function.
Create unlimited routes and display them on the map.
Get directions for routes with multiple waypoints.
Create polygons on your map with an easy to use interface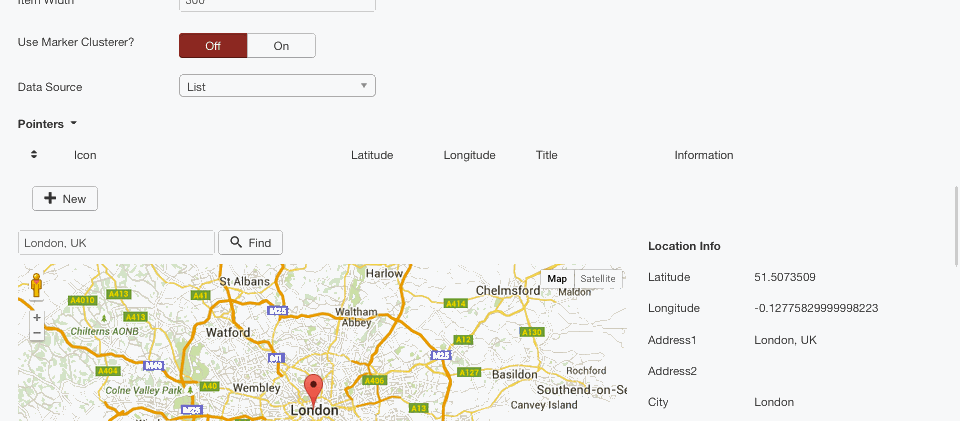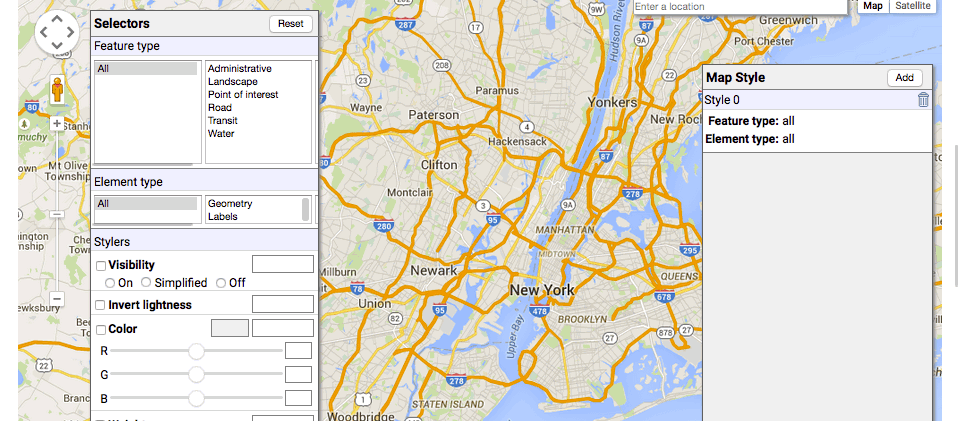 Sets up map style
Customize the presentation of the standard Google base maps, changing the visual display with Visual Map Winzard.
Other Features
Fully responsive
Support various map types including : Road Map, Satellite Map, Hybrid Map, Terrain Map.
Create makers list from file or URL (supported file types: JSON and CSV).
Support Maker Clusterer to improve performance when display a large amount of pointers.
Support various map modes including : Normal map, Direction, Polyline, Poligon.
Full settings for map controls.
---
BUY WITH CONFIDENCE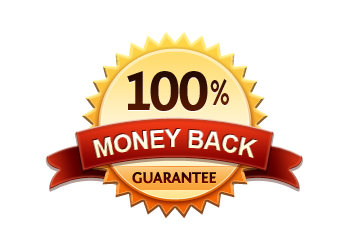 If for any reason, you are not satisfied with your purchased products, we will refund full amount, no questions asked (please read our Refund Policy).
You will have 7 days to try out the product and make sure that it fits your needs.
3 Reviews for Geek GoogleMap Module

Add Your Review
Please
login
before submit your review.
Version 1.6.0 - New Feature release
Release Date: Jun 15, 2021
Updated. compatibility with Joomla 4 RC1.
New. Set map center position.
Version 1.5.1 - New Feature release
Release Date: Aug 11, 2019
New. Displaying an administrative boundary of area where you want to highlighting on map.
Version 1.5.0 - New Feature & Improvements release
Release Date: Aug 17, 2018
Updated. to compatible with Joomla 4 alpha 4.
New. display list of marker as dropdown box.
Version 1.4.0 - New Feature, Improvements & Bug Fix release
Release Date: May 18, 2018
New. Add MarkerClusterer settings
Fixed. Pointer's position is changed if user click to different items from list of pointers in back-end.
New. Add information of update server.
Version 1.3.0 - New Feature & Improvements release
Release Date: July 28, 2017
New. Add button "Show my location".
Improved. Display image of maker clusterer
Version 1.2.0 - Bug fix release
Release Date: Apr 26, 2017
Fixed. Include the Google Map API multiple times on page.
Version 1.1.1 - Bug fixes release
Release Date: Feb 05, 2017
Fixed. error in https pages
Update. Styled Maps Wizard url
Version 1.1.0 - New Feature release
Release Date: Aug 02, 2016
Added. New parameter for API Key
Version 1.0.1 - Bug fix release
Release Date: May 17, 2016
Update. Styled Maps Wizard url
FREQUENTLY ASKED QUESTIONS
After the payment process you can instantly download the product from the Customer Area section. (Navigate to My Account >
Downloads
)
In addition, we will send you an order confirmation email with all order and download information, so you can check back any time in the future.
Yes, You will have ONE YEAR free downloads any new updates of purchased products from your purchase date.
There is no restriction on using our products even after the order expires, but access to downloads, support and new releases are not available. As a loyalty bonus we offer flat 30% OFF for renewals (
send us email
to get a Coupon code).
Yes, you are authorized to make any modifications to achieve your desired intention. All code are open for modification if you need.
No. You are not allowed to re-sell our products. However, you are entitled to customize them for your clients.
We provide support through:
- Documentation: You can find 60% the answers for technical issues in our
Users Guide & Documentation
page.
- Community Forum: For all customers, both Free and Paid User.
- Premium Support Ticket: Premium support is provided for active membership. You can create a ticket
here
.
- Official support hours is from 9:00 — 17:00 Monday to Friday (GMT +7) with reply time of max 24 hrs.