{{#data.error}}
{{#data.error.root_cause}}
[{{{type}}}] {{{reason}}}
{{/data.error.root_cause}}
{{/data.error}} {{^data.error}} {{#texts.summary}}
{{texts.summary}} {{#options.result.rssIcon}} RSS {{/options.result.rssIcon}}
{{/texts.summary}} {{#data.hits.hits}}
{{#_source.featured}}
FEATURED
{{/_source.featured}} {{#_source.showImage}} {{#_source.image}}
{{/_source.image}} {{/_source.showImage}}
{{{_source.title}}} {{#_source.showPrice}} {{{_source.displayPrice}}} {{/_source.showPrice}}
{{#_source.showLink}}
{{{_source.displayDate}}}
{{/_source.showDate}}
{{{_source.description}}}
{{#_source.additionalInfo}}
{{#_source.additionalFields}} {{#title}} {{{label}}}: {{{title}}} {{/title}} {{/_source.additionalFields}}
{{/_source.additionalInfo}}
{{/data.hits.hits}}
{{/data.error}}
Geek Content Blocks Component
Joomla! 3.x Joomla! 4.0
Version: 1.0.1 Release Date: 29 June 2022
Geek Content Blocks component enables you to create reusable content blocks and boilerplate texts, then using them to quickly create articles and other content such as Custom HTML module, VirtueMart product's description, EasyBlog post's content, etc…
You can create any content blocks that you frequently use in your website such as Bootstrap Grid, Product template, Video block, Quote block, Author biography template, Contact information block, Download info block, Grid of cards block, etc ..
Totally change the way you create content in Joomla!
This tool enables you to quickly build content from content blocks. It helps to save a lot of time spent searching and copying content, as well as modifying HTML code.
Since content blocks are managed centrally, using content blocks also helps to keep the content on your site consistent with a standard HTML structure.
It's not only used for creating articles but also used for building 3rd party components that uses the Joomla editor to create and format content such as VirtueMart product, EasyBlog post, EdocMan document, etc...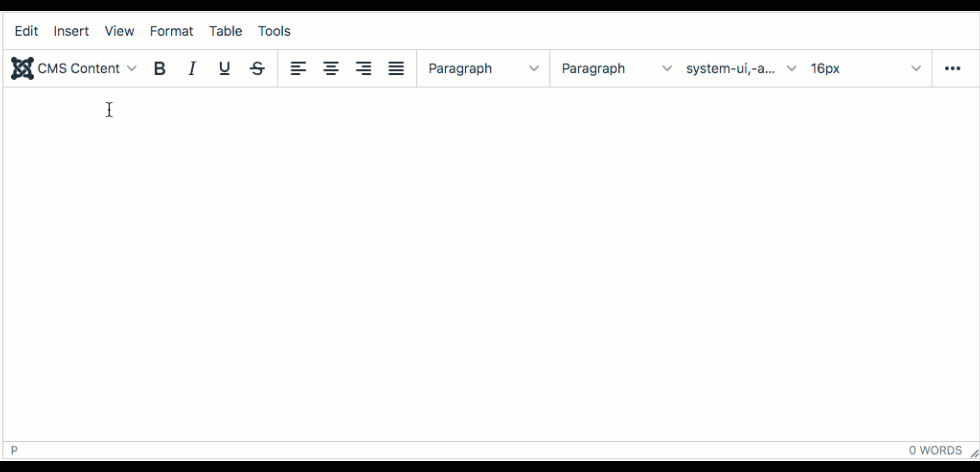 Reusable content blocks
You can create reusable content blocks that you can share between multiple articles. This is useful for content such as business information, author biography or boilerplate text that you only want to create once and reuse in multiple times.
You can also import / export content blocks to share between multiple Joomla websites that you manage.
Video introducing how to build content using Geek Content Blocks. Play the video in full screen mode and turn on the sound for the experience.
---
BUY WITH CONFIDENCE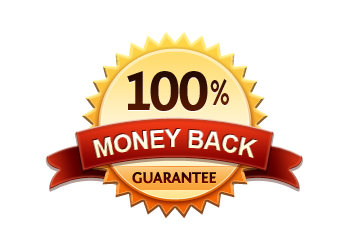 If for any reason, you are not satisfied with your purchased products, we will refund full amount, no questions asked (please read our Refund Policy).
You will have 7 days to try out the product and make sure that it fits your needs.
Reviews
There are no review yet.
Add Your Review
Please
login
before submit your review.
Version 1.0.1 - Improvements Release
Release Date: Nov 15, 2021
Added. a new button on toolbar that opens tutorial video in modal box.
Changed. data type of the column "content" to MEDIUMTEXT.
Version 1.0.0 - Initial Release
Release Date: Nov 02, 2021
FREQUENTLY ASKED QUESTIONS
After the payment process you can instantly download the product from the Customer Area section. (Navigate to My Account >
Downloads
)
In addition, we will send you an order confirmation email with all order and download information, so you can check back any time in the future.
Yes, You will have ONE YEAR free downloads any new updates of purchased products from your purchase date.
There is no restriction on using our products even after the order expires, but access to downloads, support and new releases are not available. As a loyalty bonus we offer flat 30% OFF for renewals (
send us email
to get a Coupon code).
Yes, you are authorized to make any modifications to achieve your desired intention. All code are open for modification if you need.
No. You are not allowed to re-sell our products. However, you are entitled to customize them for your clients.
We provide support through:
- Documentation: You can find 60% the answers for technical issues in our
Users Guide & Documentation
page.
- Community Forum: For all customers, both Free and Paid User.
- Premium Support Ticket: Premium support is provided for active membership. You can create a ticket
here
.
- Official support hours is from 9:00 — 17:00 Monday to Friday (GMT +7) with reply time of max 24 hrs.