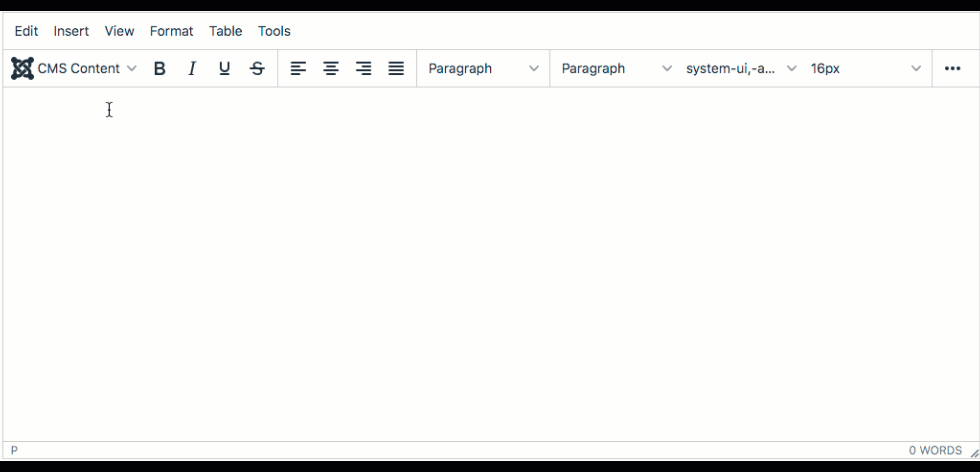 Today we are very excited to announce the release of our new Joomla component, Geek Content Blocks - the tool that helps to totally changes the way you create content in Joomla!
The component enables you to create reusable content blocks and boilerplate texts, then using them to quickly create articles and other content for 3rd party Joomla components such as VirtueMart product's description, EasyBlog post's content, etc…
It helps you save a lot of time spent searching and copying content, as well as modifying HTML code. Since content blocks are managed centrally, Using content blocks also helps to keep the content on your site consistent and has a standard HTML structure.
We have created a video tutorial on how to build content using Geek Content Blocks. Please watch to see how useful is it.
(Play the video in full screen mode and turn on the sound for the experience)
Do you find the Geek Content Blocks useful for your website? Get it for your website today!