The New Year is starting, we are sure a lot of awesomeness is waiting ahead. We wish you a happy and prosperous year from all of us at JoomlaGeek.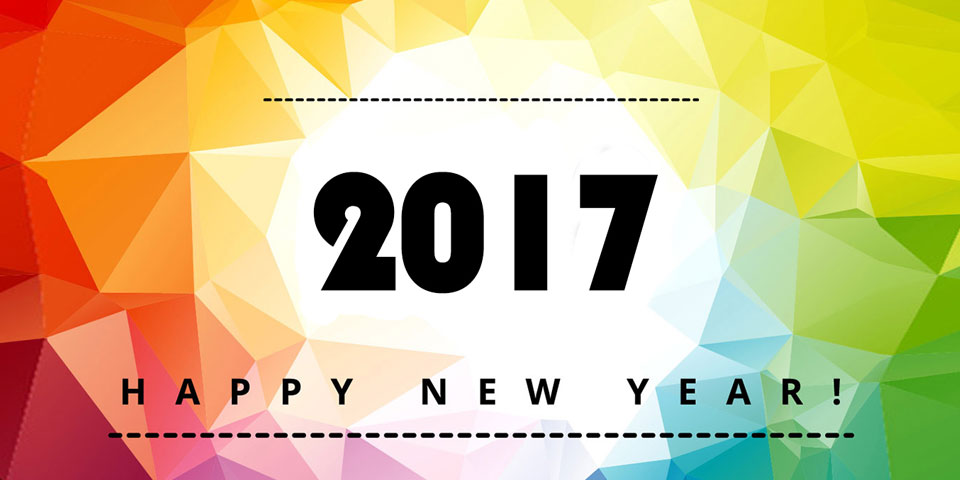 May success chase you as you move forward ambitiously towards achieving your goals in 2017 - and perhaps we can help with some of them! New cutting-edge sites will be built with Joomla, new ideas will become reality, and when joomla-ers gather together, anything is possible!
JoomlaGeek team will be back next year with more powerful extensions, we are looking to create more new extensions and write useful tutorials for you. You can use comment section below to give us suggestions what you would like us to work on next year and what extensions are missing and we will do our best to deliver.
Prepare for the best and see you next year!