Geek Landing Page Builder just got an update and it now supports two new features: Set Background Opacity and Parallax Scrolling Background Image. These new features help you add more cool effects to your landing page and make it stand out from the crowd.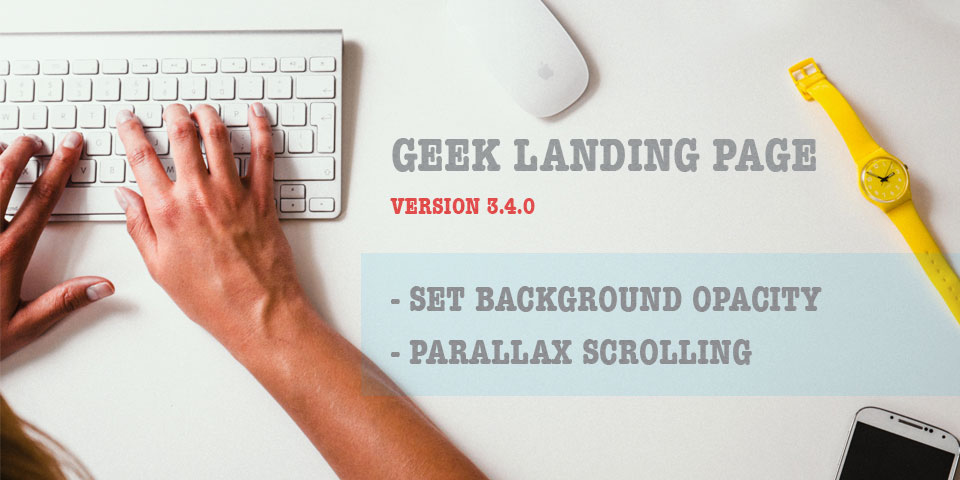 Set Background Opacity
This feature allows you to make your landing page displayed as a pop-up window with full screen overlay effect (also known as Modal box window). Sometime you need to create these such modal pop-ups to force the user to read some important information before they can continue with main web page. You can see that this technique is used on many websites nowaday for displaying login form, newsletter subscriber form, or simple image for special promotion campaign, …
With Geek Landing Page builder, you can even create these such modal pop-ups in a more impressive way with a rich and animated content, scrolling up and down between pages on pop-up in order to have more information to be displayed to the users.
And the more customers find your landing page impressive, the more conversions you have.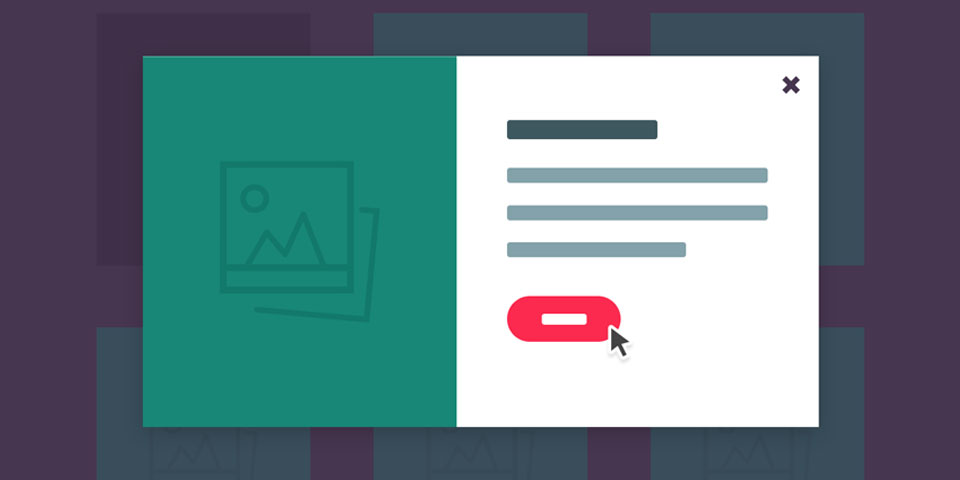 Parallax Scrolling Background Image
In the new version, you will find new setting to enable parallax effect to landing page in vertical scrolling mode.
Parallax scrolling is an interesting technique, where, as you scroll, the background images will translate slower than the content in the foreground, creating the illusion of 3D depth.
Note: This effect does not function on mobile devices.