{{#data.error}}
{{#data.error.root_cause}}
[{{{type}}}] {{{reason}}}
{{/data.error.root_cause}}
{{/data.error}} {{^data.error}} {{#texts.summary}}
{{texts.summary}} {{#options.result.rssIcon}} RSS {{/options.result.rssIcon}}
{{/texts.summary}} {{#data.hits.hits}}
{{#_source.featured}}
FEATURED
{{/_source.featured}} {{#_source.showImage}} {{#_source.image}}
{{/_source.image}} {{/_source.showImage}}
{{{_source.title}}} {{#_source.showPrice}} {{{_source.displayPrice}}} {{/_source.showPrice}}
{{#_source.showLink}}
{{{_source.displayDate}}}
{{/_source.showDate}}
{{{_source.description}}}
{{#_source.additionalInfo}}
{{#_source.additionalFields}} {{#title}} {{{label}}}: {{{title}}} {{/title}} {{/_source.additionalFields}}
{{/_source.additionalInfo}}
{{/data.hits.hits}}
{{/data.error}}
Blog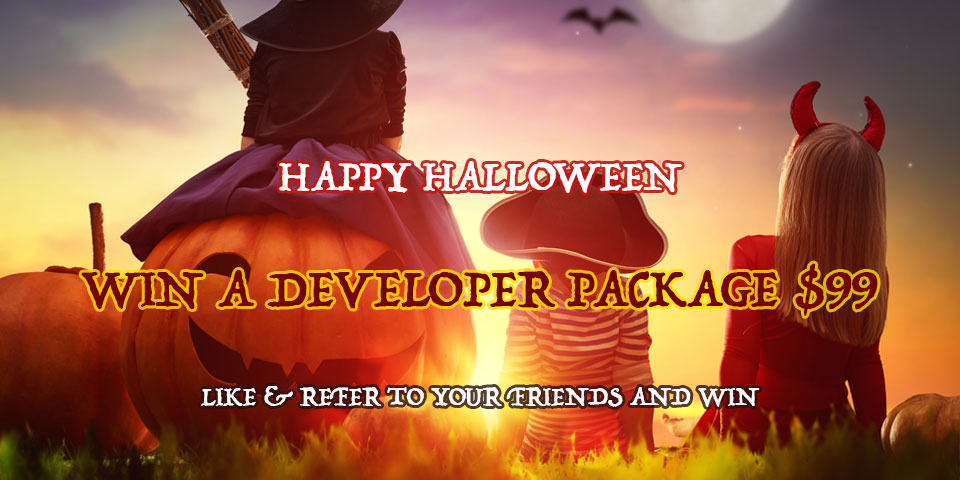 Details

By Lara
Lara
Halloween is quickly approaching! We know you are waiting for this promotion :) Here it is! ?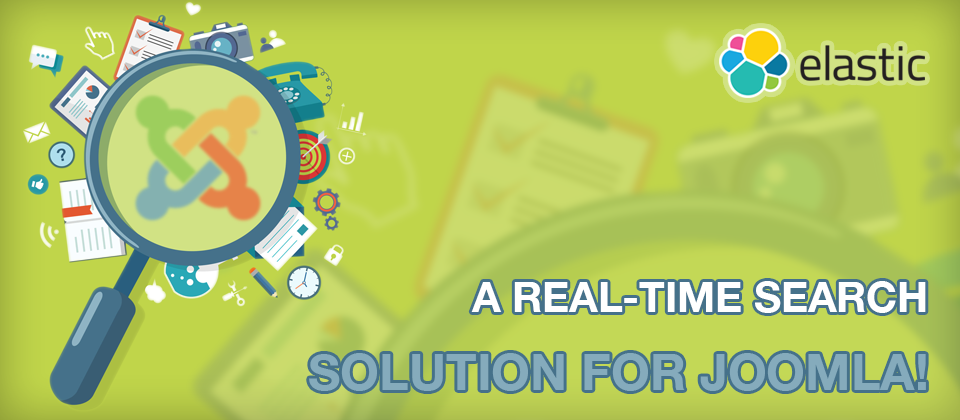 Details

By Lara
Lara
It's not always easy for people who visit your site to find what they're looking for based on the default Joomla search feature. JoomlaGeek now provides an advanced search solution which enables customers to search through all your website contents with a flash speed.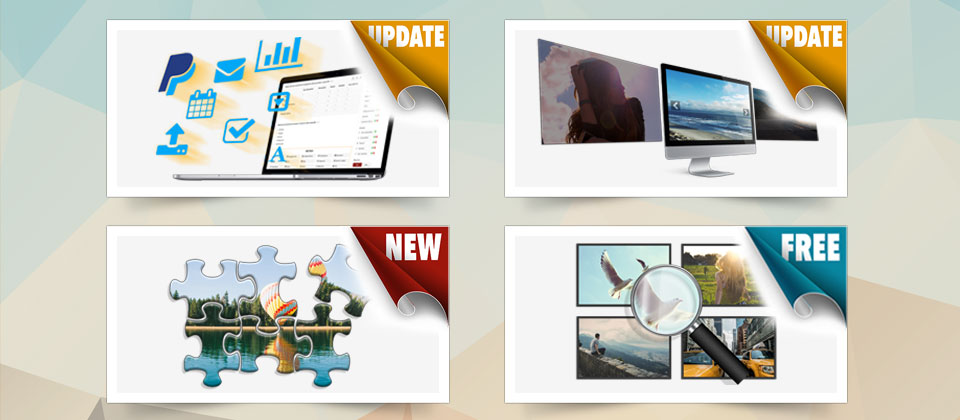 Details

By Lara
Lara
Hi guys,
JoomlaGeek team has following major updates:Geek Form Builder version 1.3.5, Geek Layer Slider version 2.1.0 and two more extensions are now FREE to download : Geek Popup plugin and Geek Sliding Puzzle module.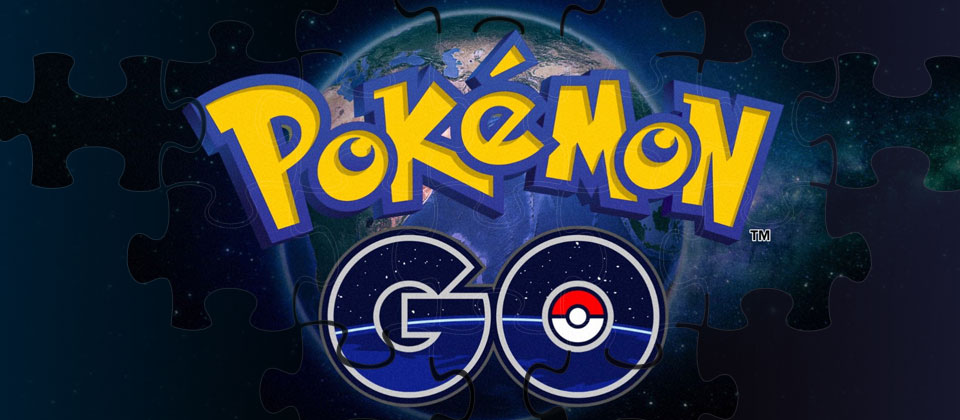 Details

By Thanh Nguyen
Thanh Nguyen
Pokemon Go is continuing to take the world by storm, and JoomlaGeek is looking to join the fun.
We just started promoting a special discount 20 % on all products for Pokemon hunters game, you had better act fast if you want in on this promotion.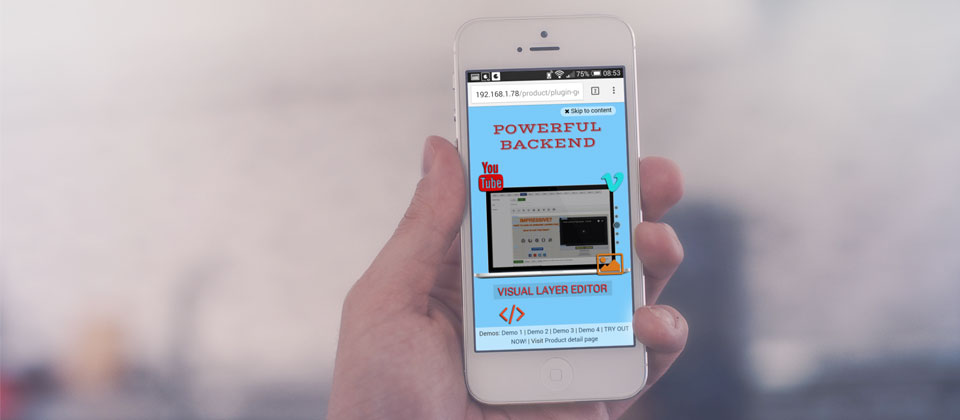 Details

By Thanh Nguyen
Thanh Nguyen
As you know, Geek Landing Page Builder plugin supports to create different designs of landing page for each device type (Desktop, Tablet and Mobile). But in previous versions, this feature did not work really well on mobile portrait, because it did not take up all the space of the phone screen when viewing on this mode.
This is also the most asked question from our users, so we decided to develop this new version to focus on improving the view of landing page on mobile portrait.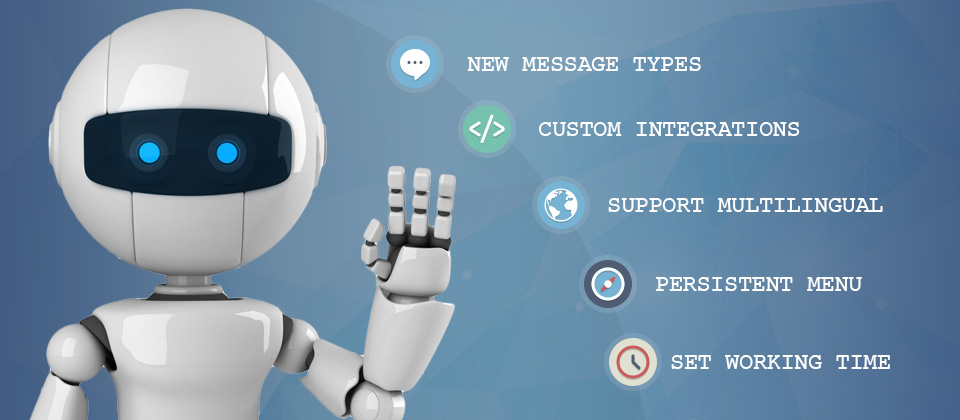 Details

By Lara
Lara
Last month, our delighted Joomla extension - Geek Facebook Chatbot was born. This is no doubt one of the biggest ambitions of JoomlaGeek team throughout the year. We have decided to put the component development on the highest priority task. And now Geek Facebook Chatbot Component 2.0.0 is released. Scroll down for ultimate core features and great improvements.