{{#data.error}}
{{#data.error.root_cause}}
[{{{type}}}] {{{reason}}}
{{/data.error.root_cause}}
{{/data.error}} {{^data.error}} {{#texts.summary}}
{{texts.summary}} {{#options.result.rssIcon}} RSS {{/options.result.rssIcon}}
{{/texts.summary}} {{#data.hits.hits}}
{{#_source.featured}}
FEATURED
{{/_source.featured}} {{#_source.showImage}} {{#_source.image}}
{{/_source.image}} {{/_source.showImage}}
{{{_source.title}}} {{#_source.showPrice}} {{{_source.displayPrice}}} {{/_source.showPrice}}
{{#_source.showLink}}
{{{_source.displayDate}}}
{{/_source.showDate}}
{{{_source.description}}}
{{#_source.additionalInfo}}
{{#_source.additionalFields}} {{#title}} {{{label}}}: {{{title}}} {{/title}} {{/_source.additionalFields}}
{{/_source.additionalInfo}}
{{/data.hits.hits}}
{{/data.error}}
Blog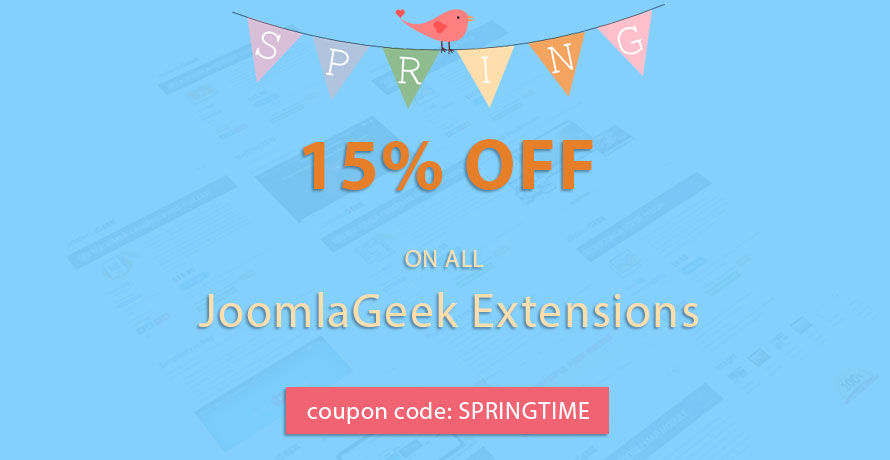 Details

By Lara
Lara
Spring is certainly the best season of the year. Most of the people are fond of this season. It is the favorite season of poets. It is called the queen of seasons.May spring bring you peace and prosperous new beginning, dreams fulfilled and hope awakening, faith in everything and blossoming blessing. We have a great news for you!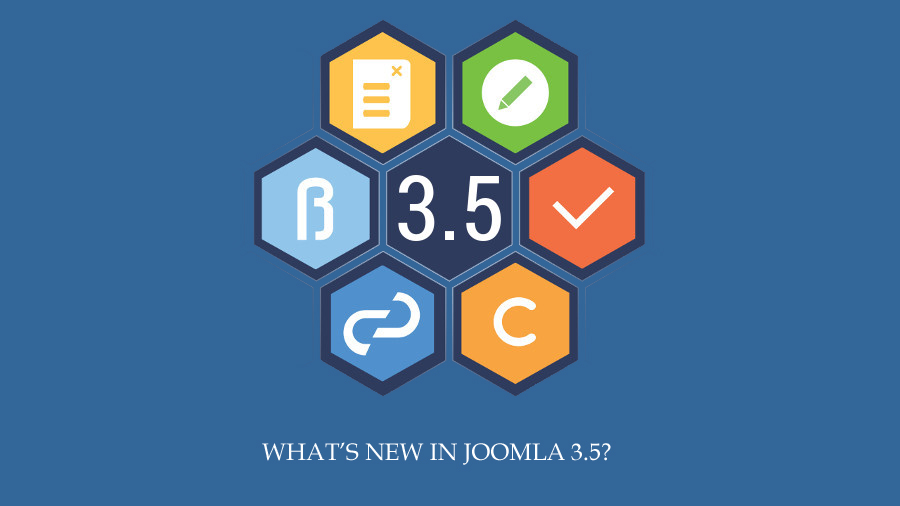 Details

By Lara
Lara
It is more than one year since the first release of Joomla! 3.5 Beta, Community Users are waiting for experiencing of list new features of the stable version.
Here is the roadmap of Joomla! 3.5 stable version:
March 9th, 2016 - 3.5 Release Candidate
March 16th, 2016 - 3.5 Stable Release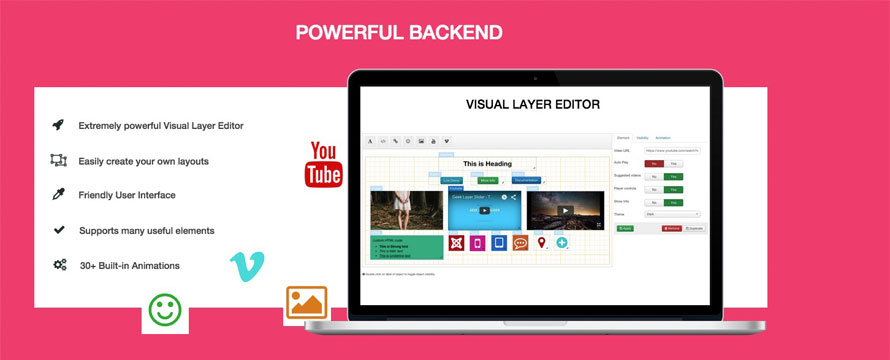 Details

By Thanh Nguyen
Thanh Nguyen
Today we announce the new version release of Geek Landing Page plugin version 2.0.0. There are some big updates in this version that help you can design pages' content and manage screenplay easier.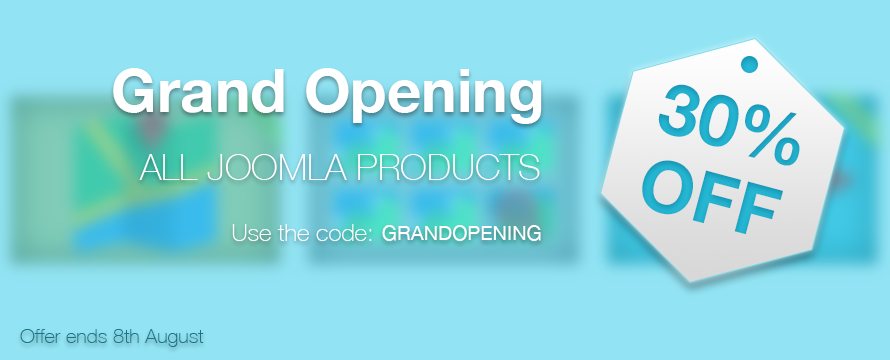 Details

By Thanh Nguyen
Thanh Nguyen
We are so excited to announce that JoomlaGeek.com is launched today!
JoomlaGeek is a Joomla extensions store that was developed by passionate developers who have a huge love with Joomla and it comes with a mission – to provide an useful extensions for Joomla community. With a team of members who have considerable experience in Joomla, we believe that our products will help to make your website more powerful.