We're excited to announce the release of Geek Landing Page Builder plugin version 3.6.0. The new version comes with a very useful new feature that enables users to test run animations in backend.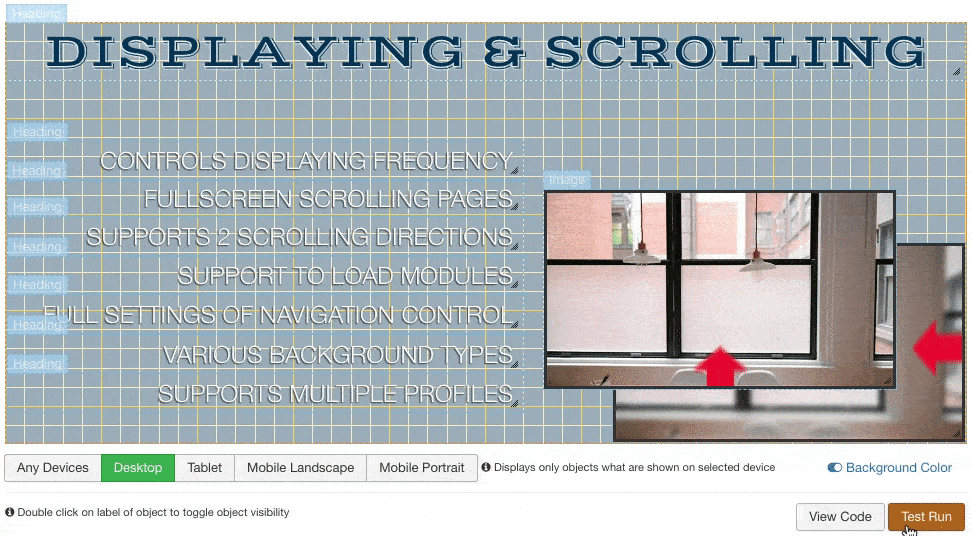 This will help you save a lot of time for building a landing page since you can change the elements' settings and check how they work right in the backend, instead of having to save plugin settings and then refresh the page on frontend for testing so many times as in previous versions.
This new feature also makes managing screenplay easier than ever, you can click on buttons below the Layer Editor to test how elements work on each device.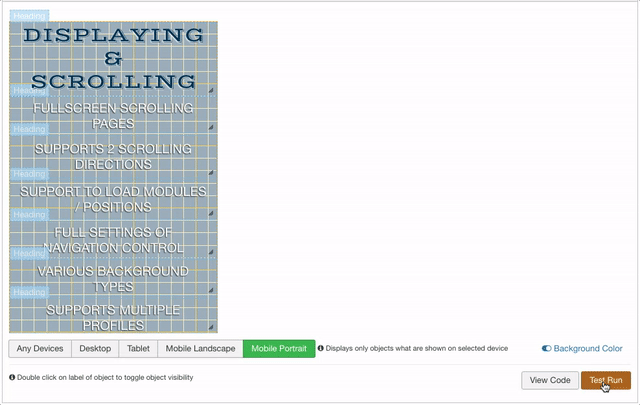 Now, no more talking about this feature, you can try it on our demo site by follow the link below for closer look about how it works, we believe that you will absolutely love it :)
Or you can download the new version and install it on your site for testing.
Love Geek Landing Page Builder extension?
If you love our Geek Landing Page Builder plugin and want to help us spread it to the world. There are some ways you can help.