For the benefit of our members, we offer paid customization services for our products. We do hope that we can help you to finish the project on time and with high quality. All you have to do is to simply submit a customization request below and we'll shoot you a quote based on your needs. Get your site customized quickly and professionally by the developers who built it!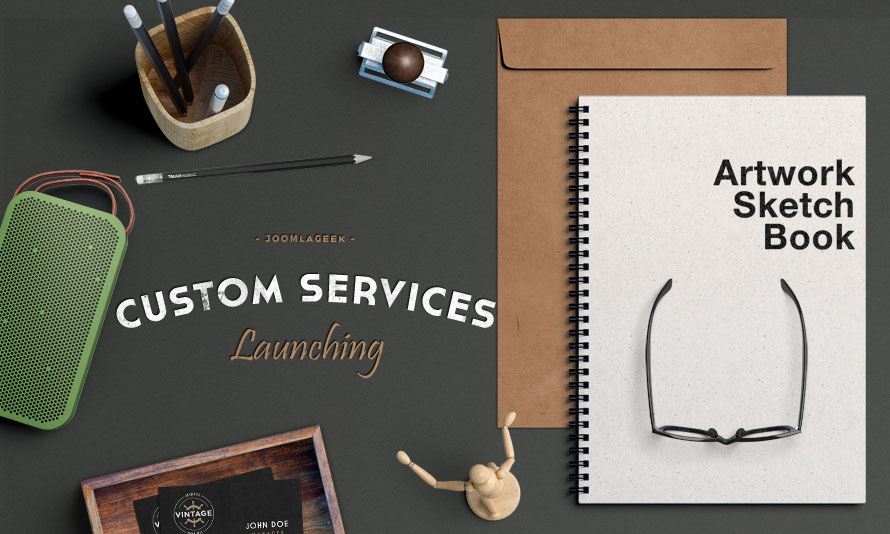 Reasons for offering custom services :
Help members finish their projects on time.
Provide options to members for request of building a great Joomla site with high quality Joomla extensions.
Decrease the project / product abandon rate due to lack of available services.
Our Policy
70% advanced payment is required to initiate the custom work, remaining 30% to be paid on demo / completion of the custom work.
100% refund of advance amount if project cancelled by us.
40% of advance amount if project cancelled by customer, with option to use the remaining 30% (non-refundable) for other services on a later date within 6 months.
15 days free support for custom work. Support request for tasks not defined in quote may be charged.